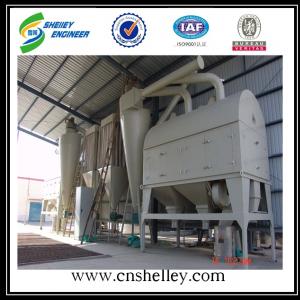 Hot sale 50t/h paddy cleaning machine for sale
Release Time:
2015-11-21 12:28:02
Views:
Brand:
Shelley Engineering
Model:
Order Hotline:
+86-18562323641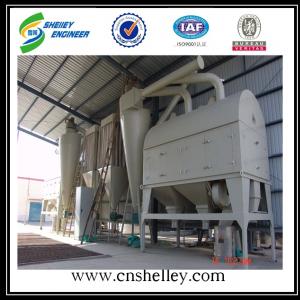 Taian Shelley Engineering Co.,Ltd manufacture silo system, tse team undertake turnkey project starting from process and civil work design, auto-control system as well as manufacture, installation, commissing of the associated equipment for lifting, grain cleaning, magnetic separating, metering, drying, fumigating, cold storing, ventilation, dust collecting, temperature and moisture measuring up to personal training and so on.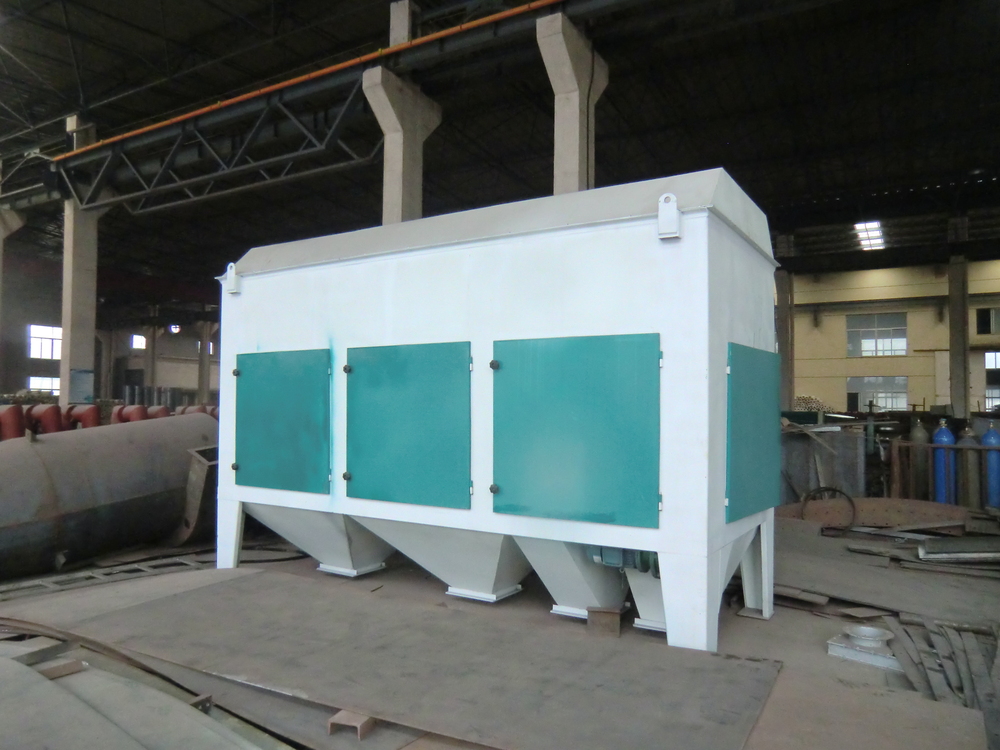 Grain Cleaning Machine TCQYs100/220 (50t/h)
No.
Name
Model
Power(kw)
1
Pre-Cleaner
TCQYs100/220
3
2
Dedusting Machine
4-724A
5.5
3
Cyclone
4-SKL500
4
Airlock
TGFY9
1.5
5
pulse dust collector
TBLM52
1.5
6
Dedusting pipe
FW40
7
Permanent magnet drum
TCXT30
Grain cleaner machine is successfully used in the reception of granular, mealy, and floury bulk materials in grain mills, bulk storage systems, and other plants in the food processing and feed manufacturing industries. The drum sieve separates coarse impurities such as pieces of straw, bag tapes, paper, pieces of wood, and grain leaves and cobs, etc. This protects downstream processing and conveying equipment from malfunctions and damage.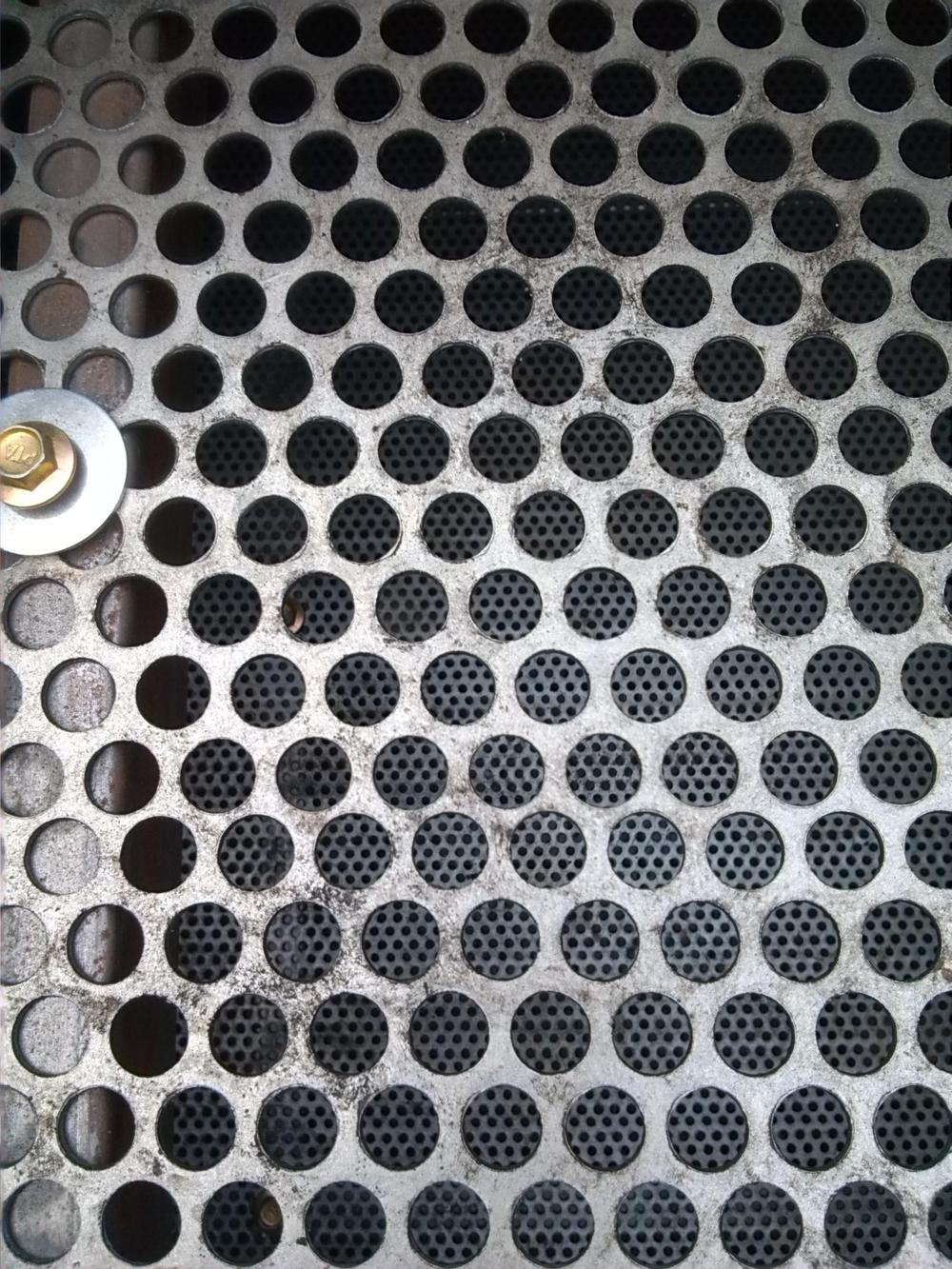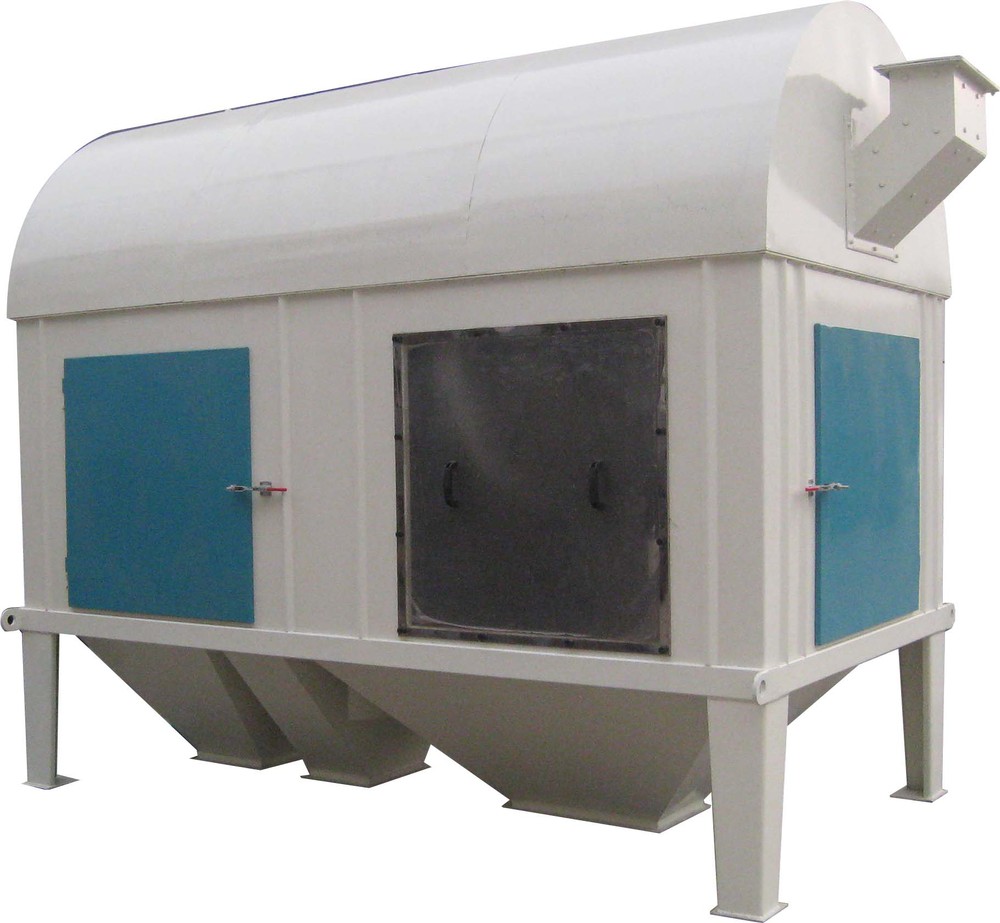 We have experienced logistics team and adopt modern logistics information technology management. We provide fast, accurate and trustworthy logistics service, and ensure the safety of your cargo. Our special tracking and quick response mechanism ensure better logistics service. Our aim is to deliver the grain cleaner machine to you as soon as possible.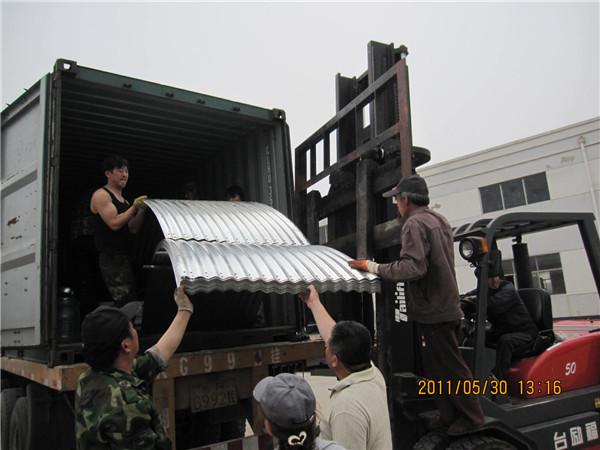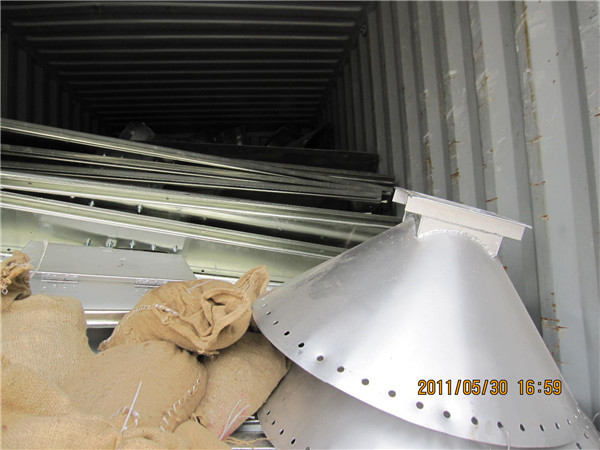 We provide Private custom set service for grain cleaning & dedusting.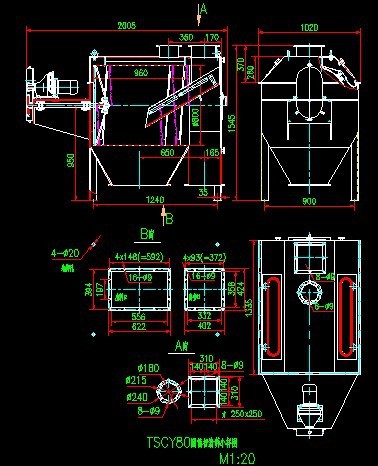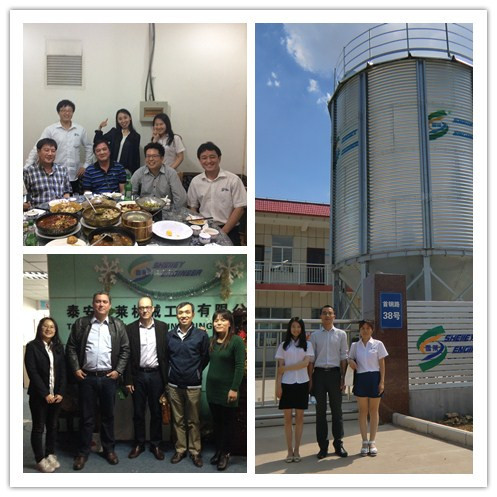 Welcome to visit us at any time.