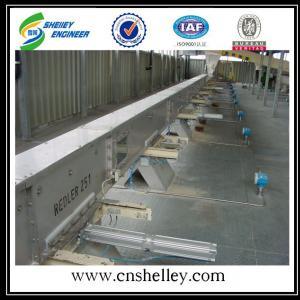 10 - 20t/h horizontal drag chain conveyor for rice
1.Introduction
A Drag Conveyors is a conveyor in which the open links of a chain drag material along the bottom of a hard-faced trough. The flights are fixed between two strands of chain, drags the material from feeding end to the discharge end in open or closed trough. These are available in different widths and lengths as per the site requirements and are also used for handling slightly sluggish, loose or lumpy hot material.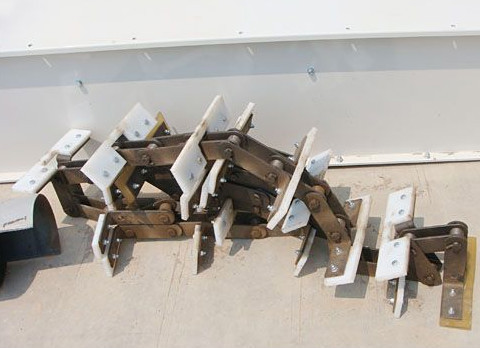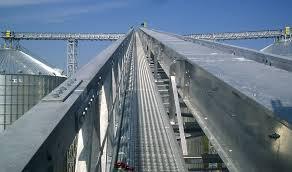 Advantages
1.Stable running, low noise and long service life
2.Thread rod type takeup (tensioner) can be fitted at the tail so as to meet various conveying requirements;
3.Flexible for multi-point feeding and discharging;
4. Equipped with an alarming device for material blockage;
5. Devices for speed loss and chain breakage protection are optional;
6. Widely used in port, dock, grain depot and the malt, flour, brewery, feed and chemical industries for horizontal bulk material conveying.
2.Structure
Drag Conveyors are designed for horizontal, inclined and vertical transport of sawdust, chips and other bulk goods. Feature of our conveyors is dust-proof, low noise and sealed design.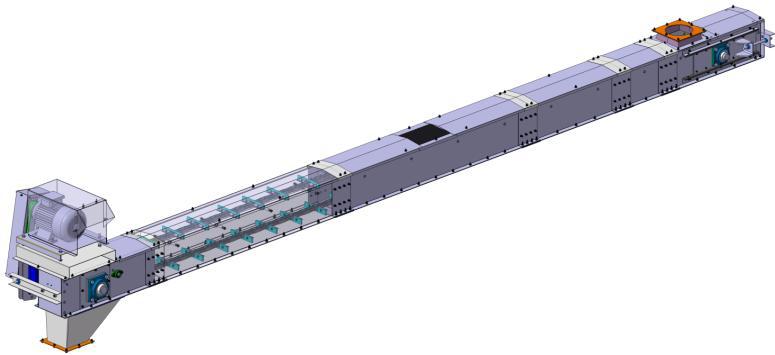 3.Model Details
TGSS16 Drag Chain Conveyor
DistanceL(m)
Motor Power(kw)
Capacity
Drive
Speed(m/s)
L≤9
1.1
10-20t/h
By chain
0.65
9<L≤12
1.5
12<L≤18
2.2
18<L≤25
3
20<L≤34
4
34<L≤40
5.5
4.Special: U Shape Conveyor
Self-cleaning typemainly used for horizontally conveying powdery and granular materials
"U" shaped trough, scrapers finely made of industrial plastic with excellent wear resistant performance;
Low noise, little material residue, long service time;
Widely applied in grain, feed and pre-mix processing as well as light and chemical industries.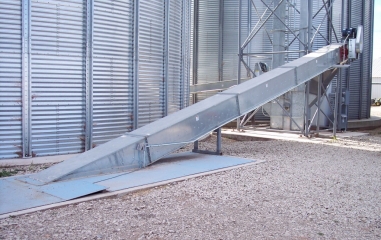 5.Drag Conveyor In Silo System: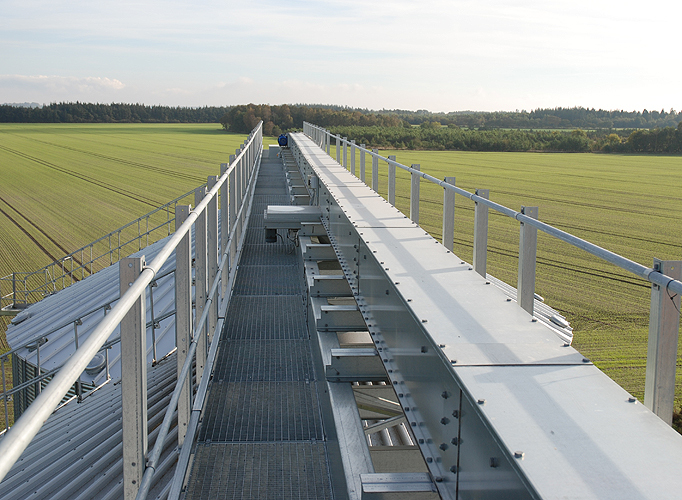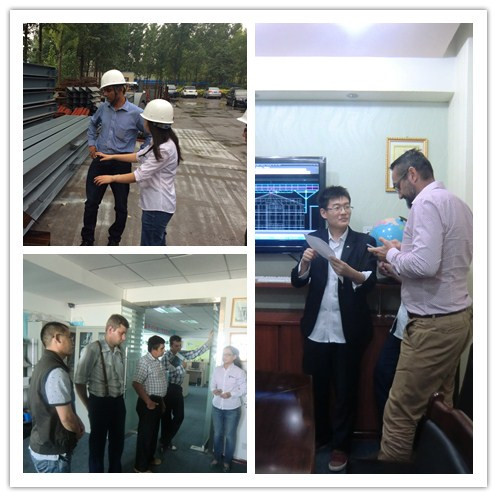 Welcome to visit us at any time.