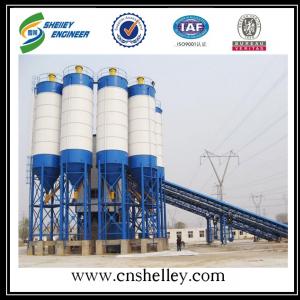 High quality 300t steel cement silo for sale

Product Description

Cement Silos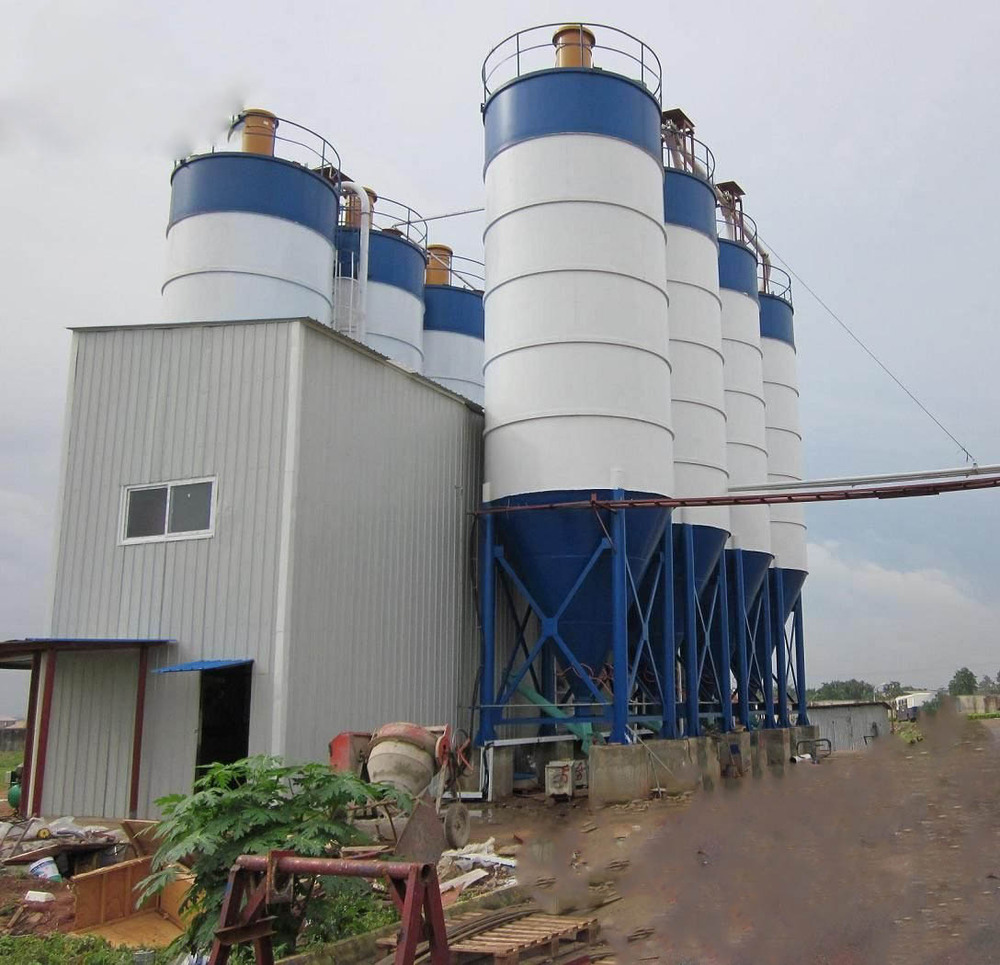 Cement Silos Production Line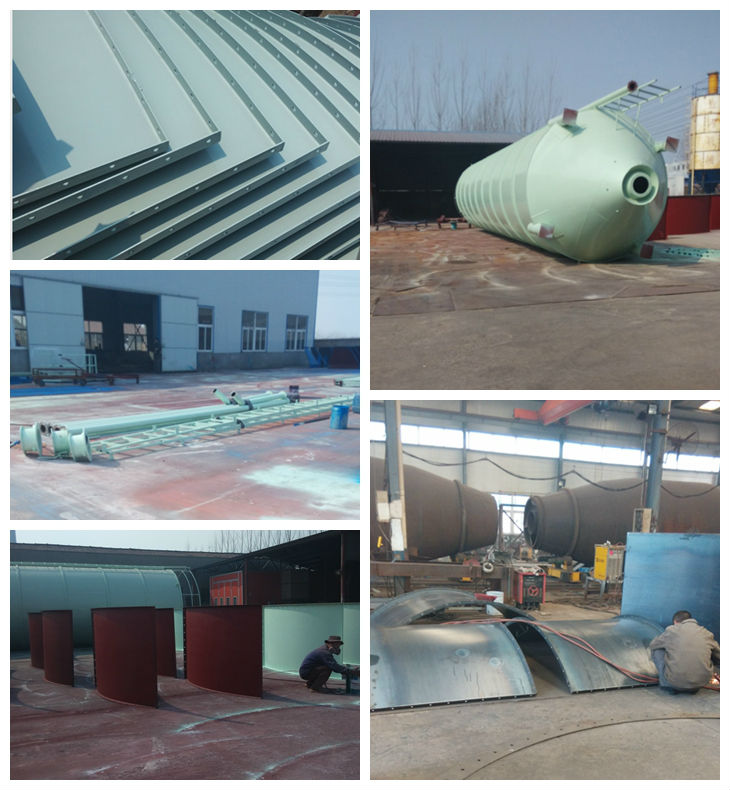 | | | | | | |
| --- | --- | --- | --- | --- | --- |
| Model | Volume | Capacity | Diameter | Type | Application |
| 06804 | 290m3 | 300tons | 6.8m | Assembly type | Cement Storage |
Advantages
1. With different capacities:50T,100T,150T,200T,etc.
2. Customized sizing and layout to specific requirement
3. Substructure, easy transportation, installation fast, level display, with positive and negative regulator,Green filter
4. Put in bulk powder (cement or fly ash), waterproof and moisture, easy to use and reduce costs , the top of cement silo with green filter, used to reduce dust leakage.
5. Equipped with a safety valve at the top of cement silo, cement silo used to balance the pressure difference between inside and outside. Upper and lower parts of the cement silo is equipped with display materials, can monitor the number of cement materials warehouse. With gas in the lower part of broken cement storage devices, to ensure smooth unloading.
6. Cement bin is cylinder and supporting structure. The superior part has dust removing device to avoid leakage of dust; and the inferior part is equipped with arch breaker to avoid powder caking and make discharging smooth, and bin level sensing device to master usage of material in the bin at any time.
7. Cement bin generally adopts bulk cement conveying truck to send powder in the bin by pneumatic conveying; according different structures of cement bin, there are two kinds of discharging: the first is the inferior part is connected with screw conveyer and screw conveyer send powders into powder measure; the second is to adopt pneumatic conveying (to special cement bin).
Cement Silo Drawings
(the following drawing is designed by our sales, our engineer will finally give a design of your needed grain storage system in CAD format after determination )

Installation:
The installation of silos can be carried out by 3 ways.
*If the client wants to install silos by themselves, we could offer detailed instruction, and we'll give our quickest response to deal with any question in the process.
*We could also send our engineer to supervise the installation process. The client could find local workers for the installation work and our engineer will help them during the process.
*If the client needs, we could send our installation team for the whole installation issue.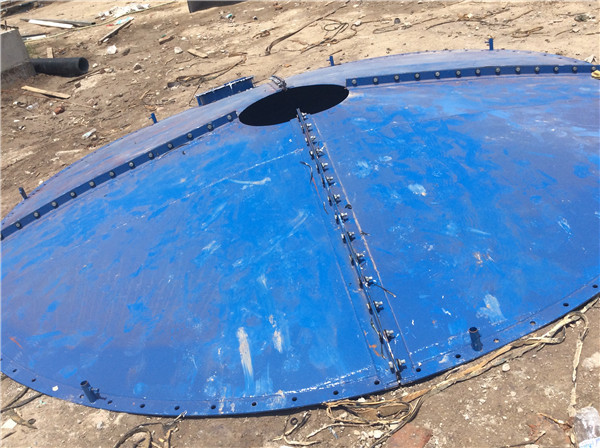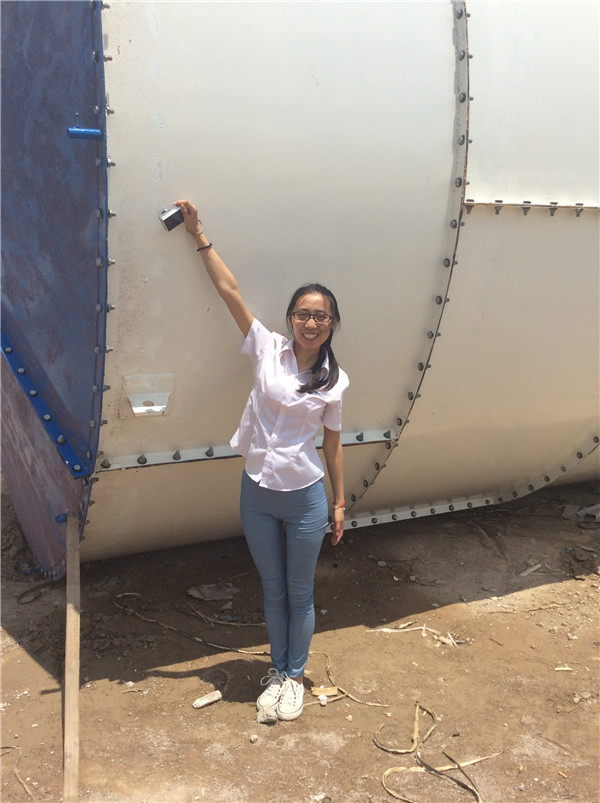 Shipping in factory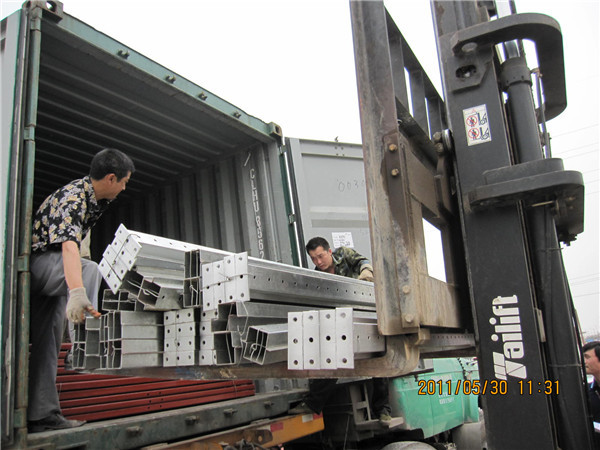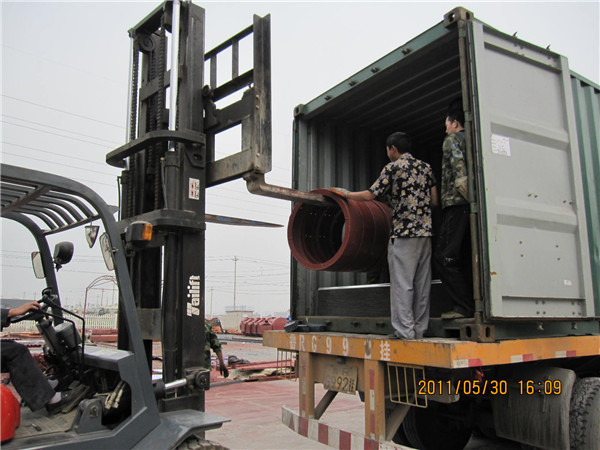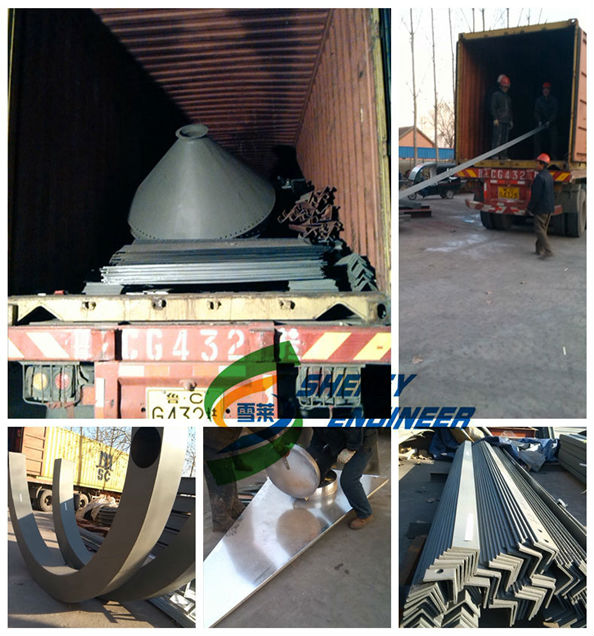 Customers Visiting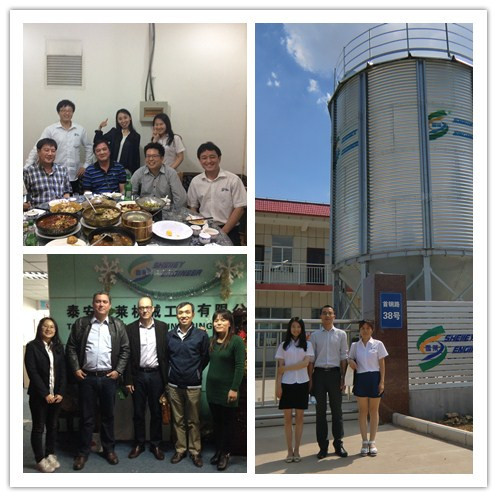 In Company
At silo site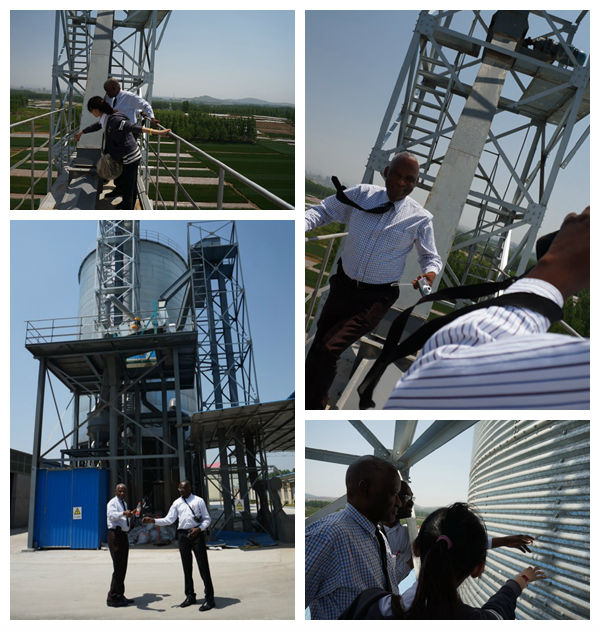 Welcome your visit to Taian Shelley Engineering Co. Ltd!
Please contact us , you will get what you see!