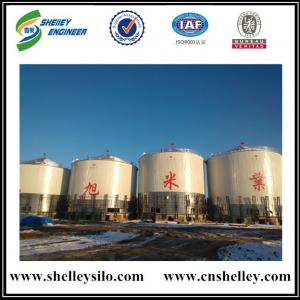 Assembly type 2000 ton flat bottom silo for paddy storage
TSE provides assembly steel silos with bin capacity of 10-15000tons in such different discharge forms as flat bottom, cone bottom, fluidized discharging, multi-outlet discharging, and undertake turnkey project starting from process and civil work design, auto-control system as well as manufacture, installation, commissing of the associated equipment for lifting, cleaning, magnetic separating, metering, drying, fumigating, cold storing, ventilation, dust collecting, temperature and moisture measuring up to personal training and so on.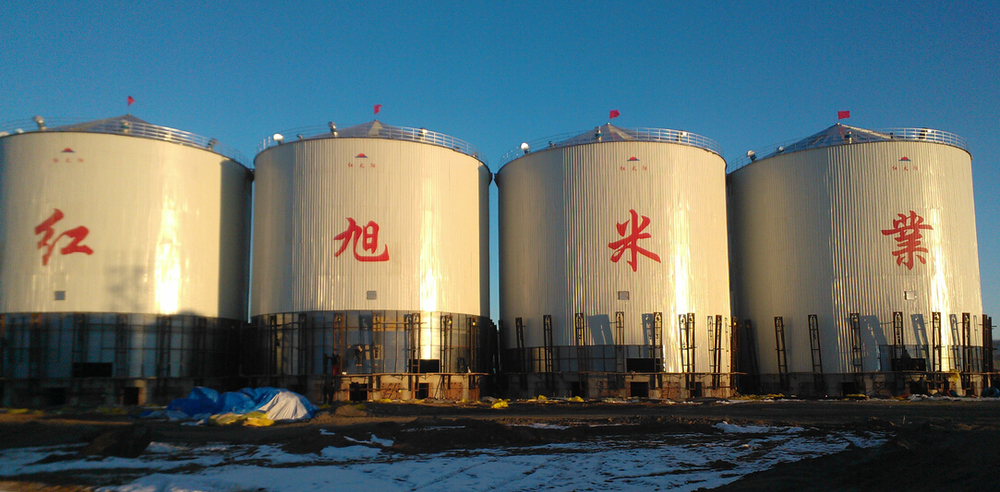 Application of 500m3 cone bottom cotton seed storage silo
Our steel is hot galvanized, which makes it durable and weather resistant. It is specially used for bulk grain storage, such as wheat, maize, sorghum, barley, grain seed, feed, plastic resin and so on. The silo product has a designed lifetime of 30-50 years.
3D drawing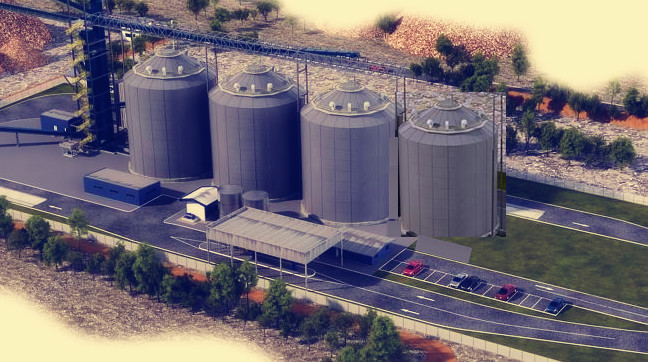 Advantages of flat bottom silo:
1. Large volume storage capacity.
2. More budget saving than hopper bottom silo.
Manufacture of 2000 ton flat bottom silo for paddy storage
Packing and Shipping
Silo foundation construction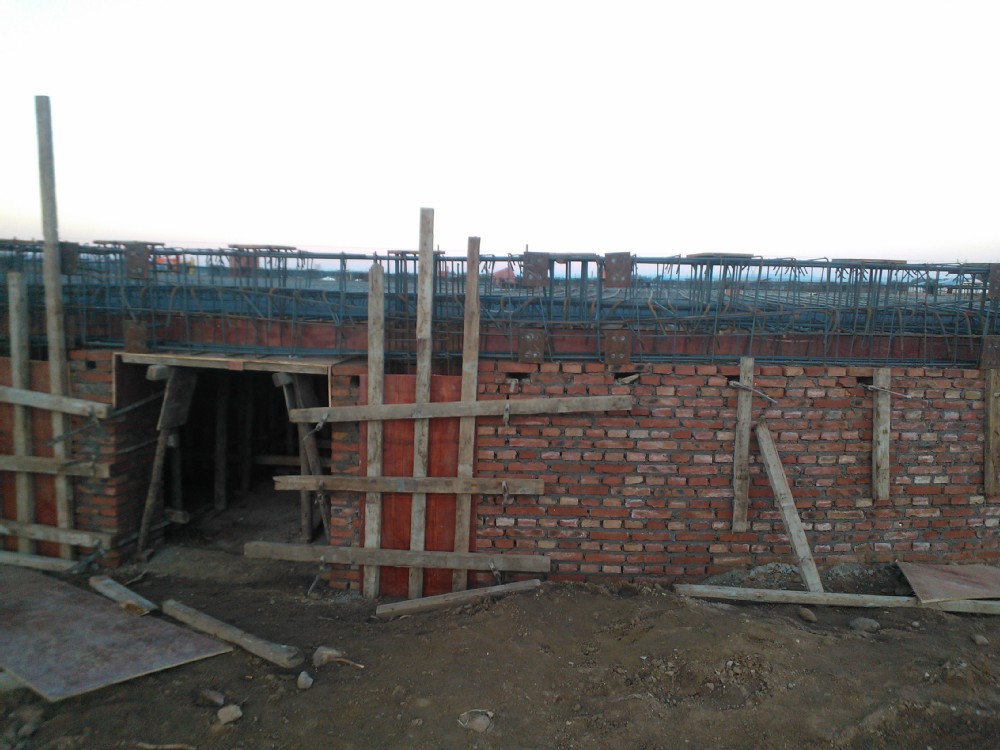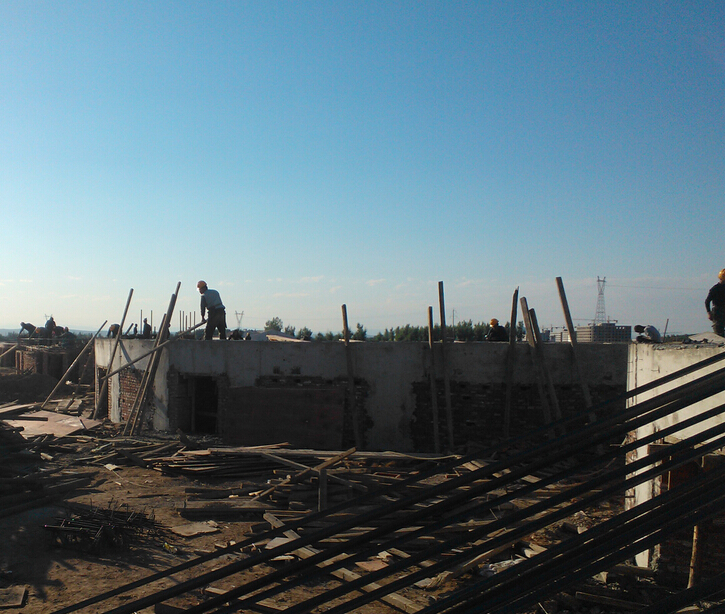 Silo installation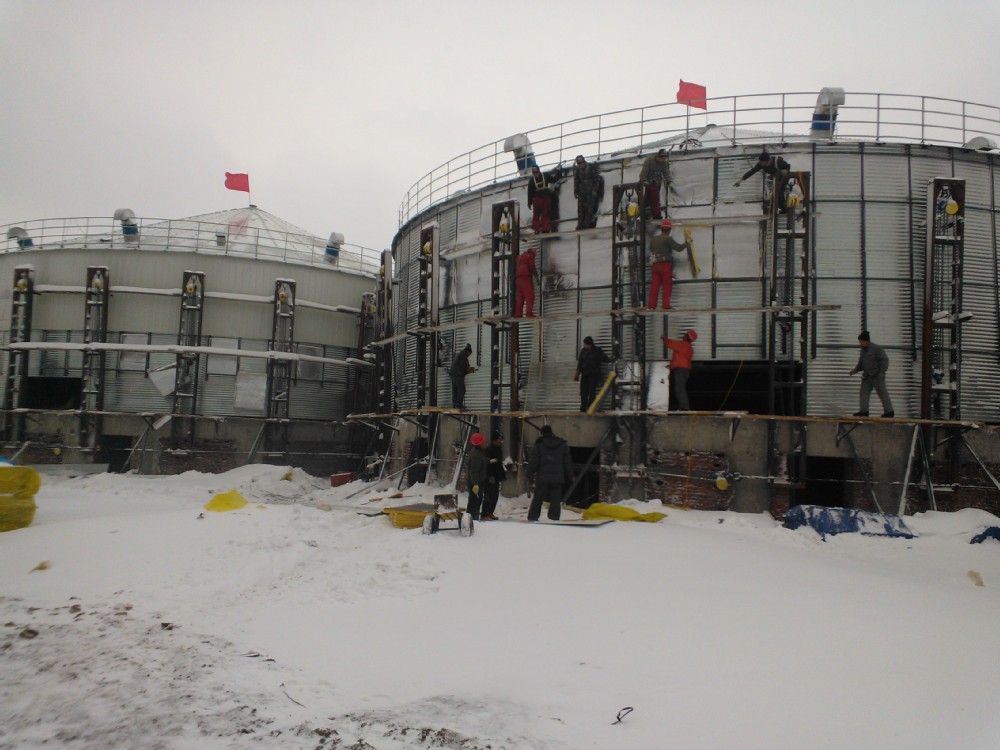 Insulating layer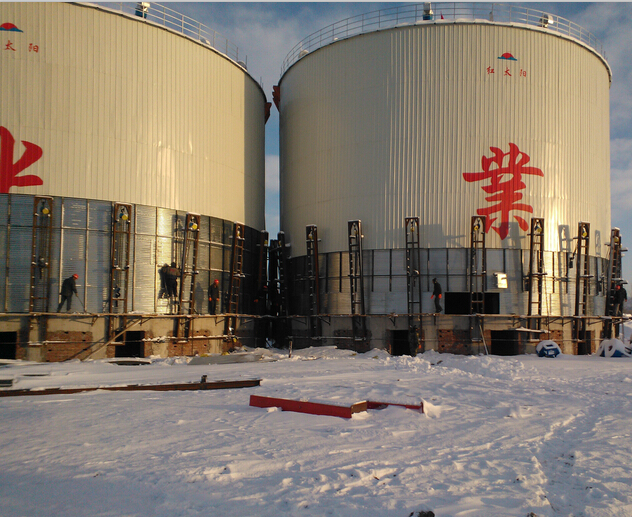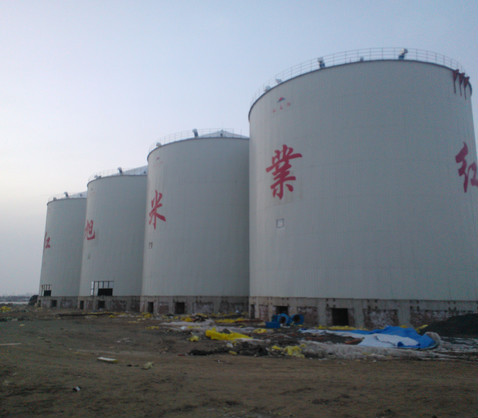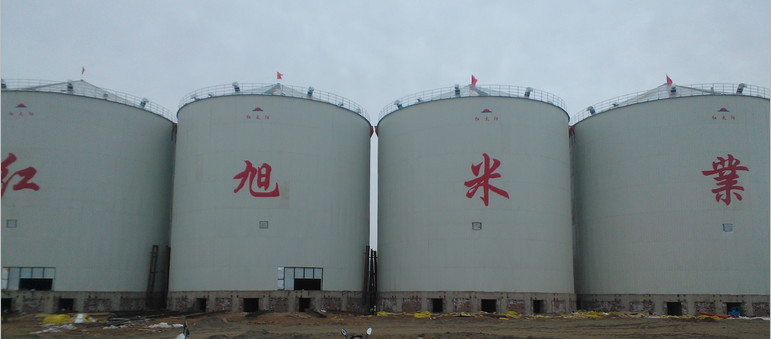 Customers Visiting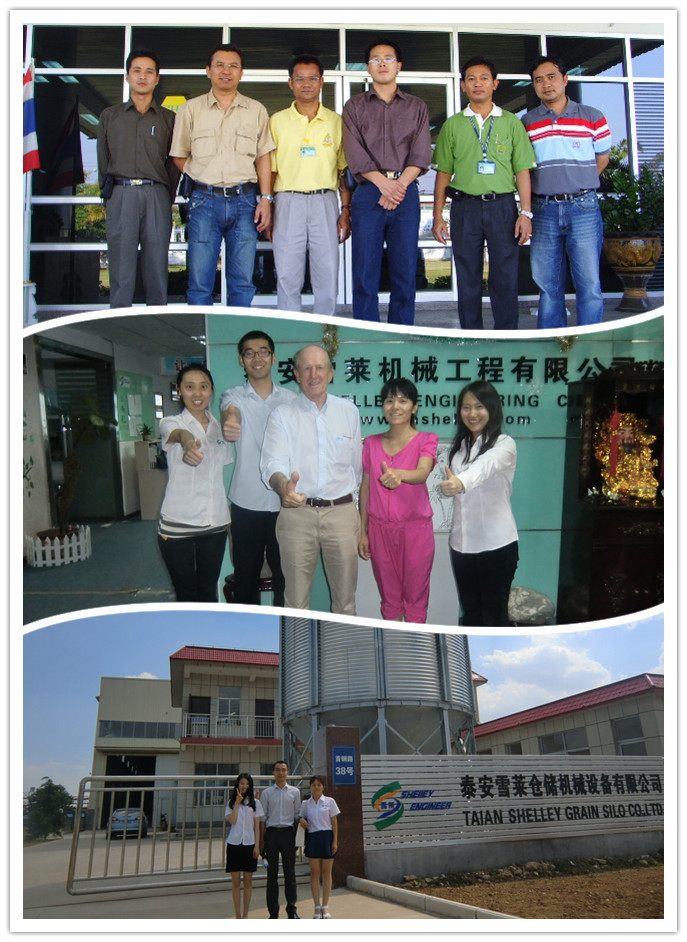 Welcome to visit us at any time!!!