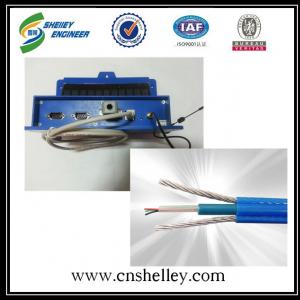 Temperature Controlling System for Grain Silo, testing temperature
Usage:
Temperature monitoring system are installed in steel silo or grain building warehouse, it is used for monitoring grain's moisture or temperature.
In order to keep material in a good quality for a long time.
Service environment:
Cement building and steel silo for storing grain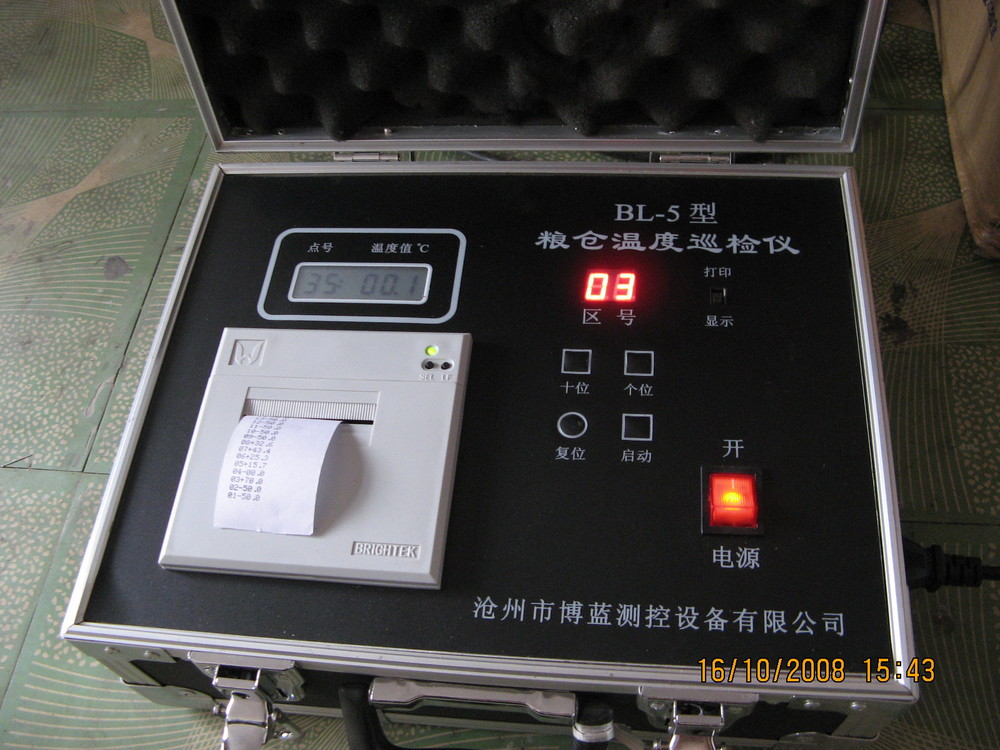 Testing process: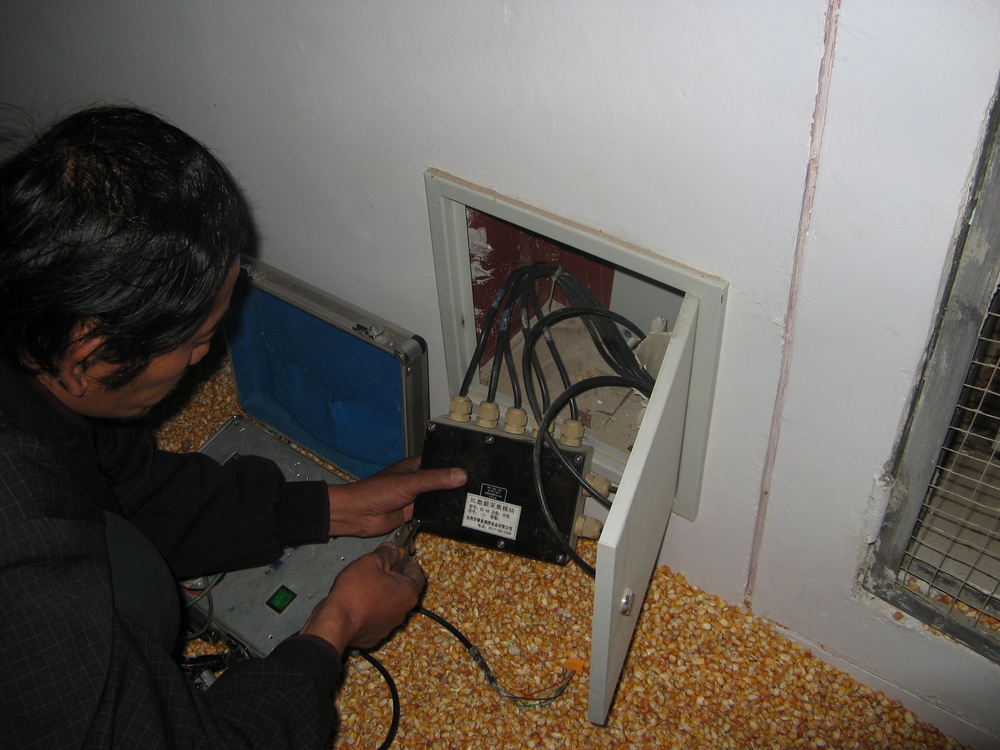 As we can see from picture above,
The temperature testing cable is buried in the grain, and every 2.5m, it has a senor inside, the sensor can collect the temperature/moisture information.
Then by core in testing line, the signal will come to temperature testing extension, then by wireless or by wire, the signal turn to display terminal.
Device introduction:
Temperature testing Cable: The temperature line has three or two cores inside, usage: convey signal and send power.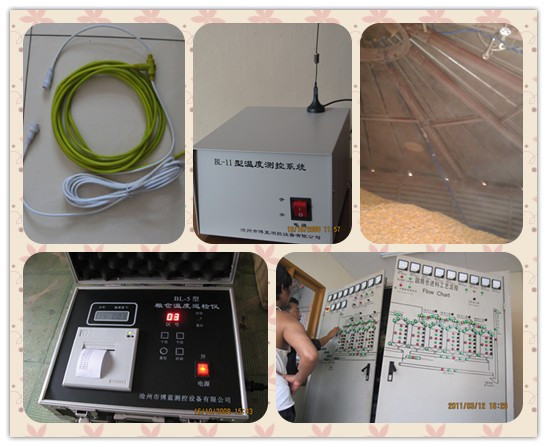 Sensor: The sensor is exported from USA DALLAS 18B20, as a key component, it is high quality and sensitive.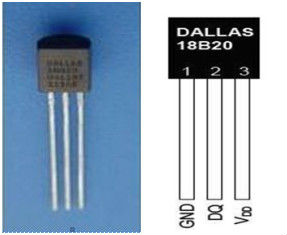 Extension:the extension can insert 8-16 testing lines, generally speaking, we install one extension on per silo roof,
Its function is receiving and gathering the signal, then conveys the signal to display terminal.
Because the long distance between extension and display terminal, we have two connect ways: wireless and wire.
The wireless technical is mature and it need not power, because it can produce power by itself, it use solar power.
At the same time, even though the extension is on the roof, it still can avoid the lightning, after lightning, it will refresh to work.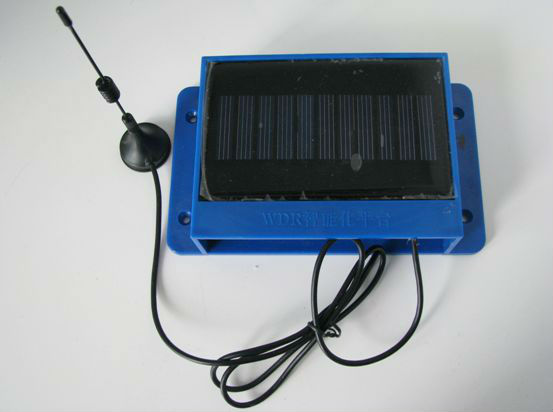 Display terminal:
We supply two kinds terminal A, CPU terminal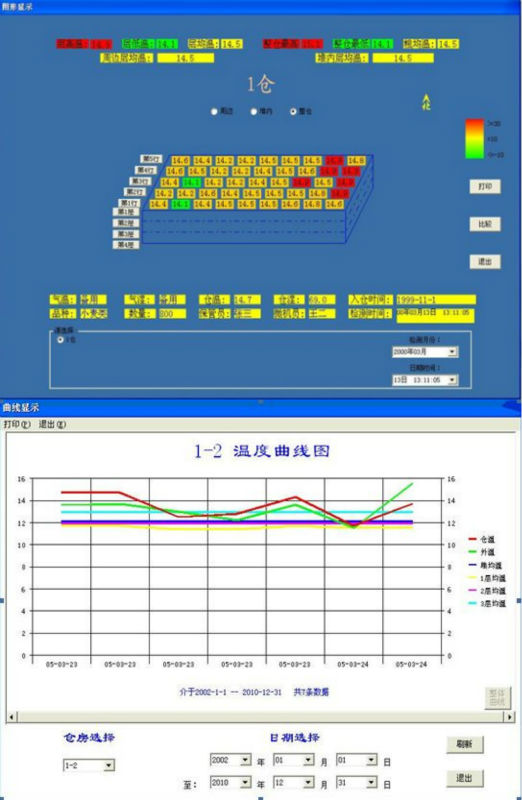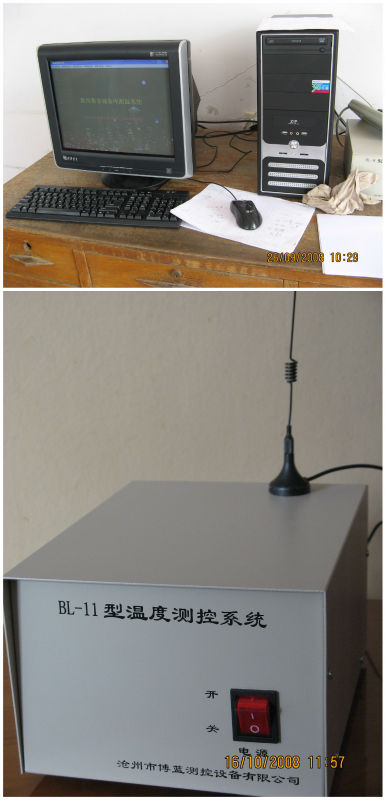 B, Hand Held terminal,
When we closed to extension, the extension can give signal to this device,
Another function is that it can detect system bug.
Cost of This kind of terminal is lower than CPU.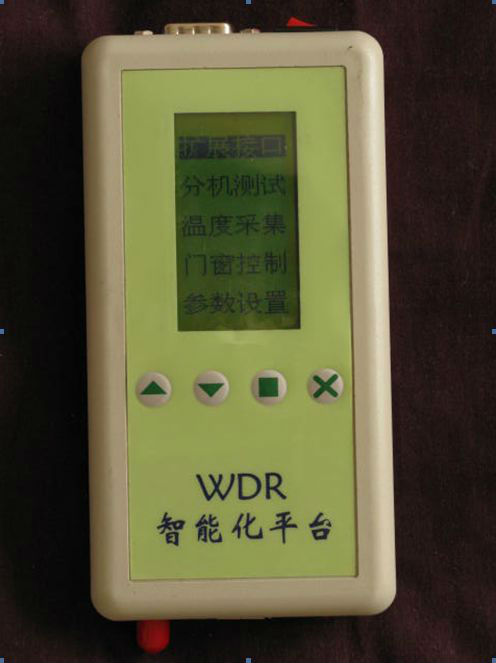 Entire Connection schematic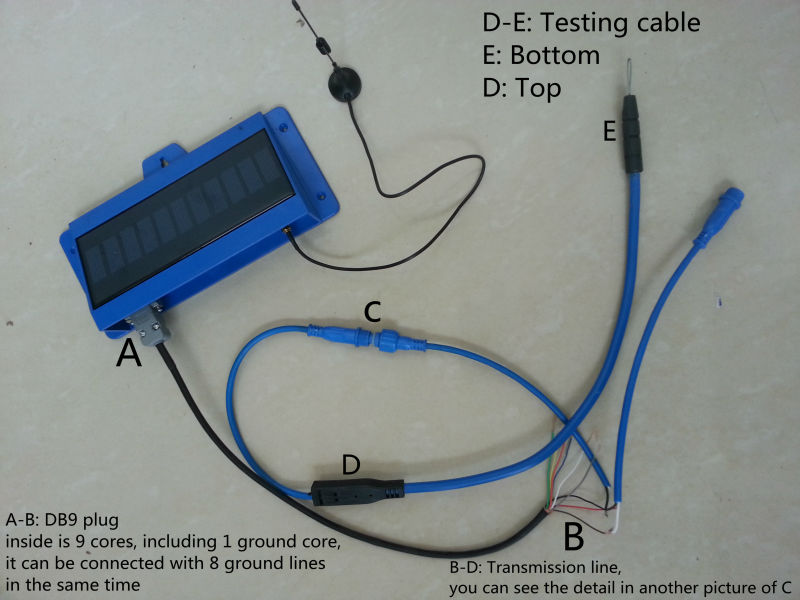 Connection details between Testing line and Extension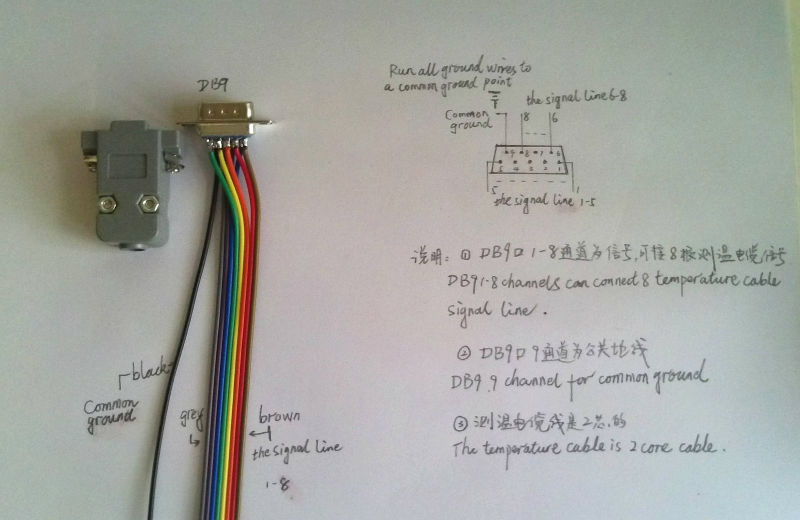 Other connection Component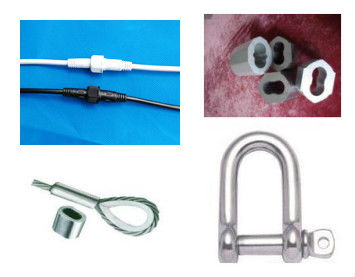 Installation: cable is hung in the silo and fixed with silo roof.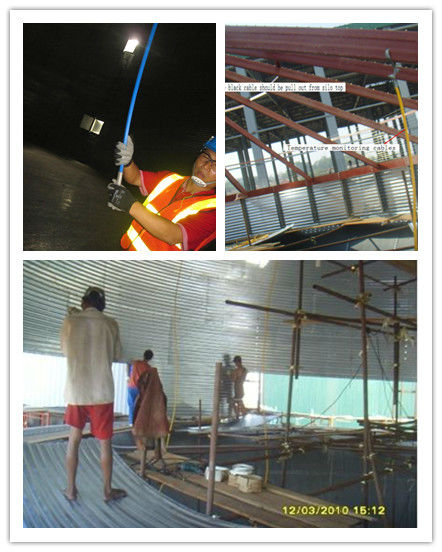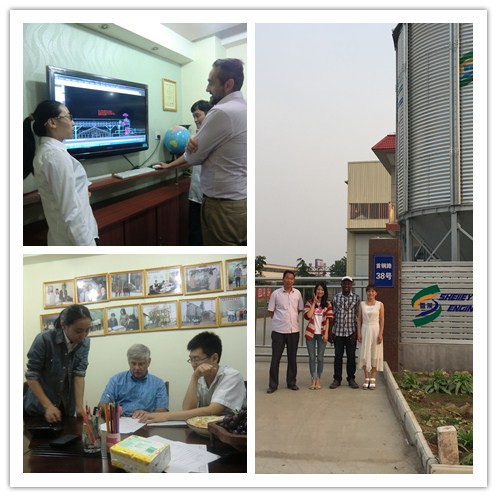 Shelley Engineering Co. Ltd is waiting for your specific inquiry!
We'll give you the best professional technical support!
Welcome you visit us at any time! Design drawing and Offer can be supplied by TSE for your inspection.